Give a man a fish and he'll eat for a day. Teach a man to fish, and he'll eat for a lifetime.–Chinese Proverb
Welcome to Cash Flow Academy, created by experienced real estate investors for the purpose of teaching everyday people, engineers, teachers, business owners, sales reps, moms, and dads how to live financially free through smart real estate investing.
We Teach a Step-by-Step Process to Real Estate Investing Success.
Everything at Cash Flow Academy is meant to increase your knowledge and give you the confidence you need to make the right real estate investment decision for you creating a fast path to cash. It's easy, fast, and fun.
No Gimmicks, Get-Rich Quick Schemes, or Sleazy Turnkey Offers.
Instead you get a system that will teach you how to think, be, and act like a successful real estate investor. We offer three signature programs that will guide you step-by-step to real estate investing success. At the end of each lesson, you'll receive a certificate of completion. All signature courses offer bonus learning that you won't get anywhere else, Money-Mindset courses, even free tickets to our live events, and a monthly Q&A call with one of our experienced real estate success coaches.
Discover which one is right for you!
Get Started With This Free Preview
To get a free taste of the lessons that will be touched on in the main course, be sure to view this preview video. Get started on your real estate investing journey today with the proven Cash Flow Academy online real estate training program. I will help you get over your fear of numbers so that you can start generating cash flow today!
Basic Training
You are an independent thinker determined to have control over your financial future and live your version of the good life. You want to be debt free and travel, take memorable vacations, retire in comfort, send your kids to college, or help take care of a loved one.
And because you're independent, you don't like your financial future being at the mercy of your job, clients, or changing government regulations.
 You're tired of living paycheck to paycheck, putting money in a retirement account that you know won't support you in your golden years.
 You want out of the rat race and you know that real estate investing is the key.
The problem is that you have no idea how to begin, how much money you need to get started, or which investments would be best suited for you.
You've been trying to figure it out yourself by reading market reports, buying books, researching online, taking courses and seminars, but you still don't have a clear path to success.
You are in the right place.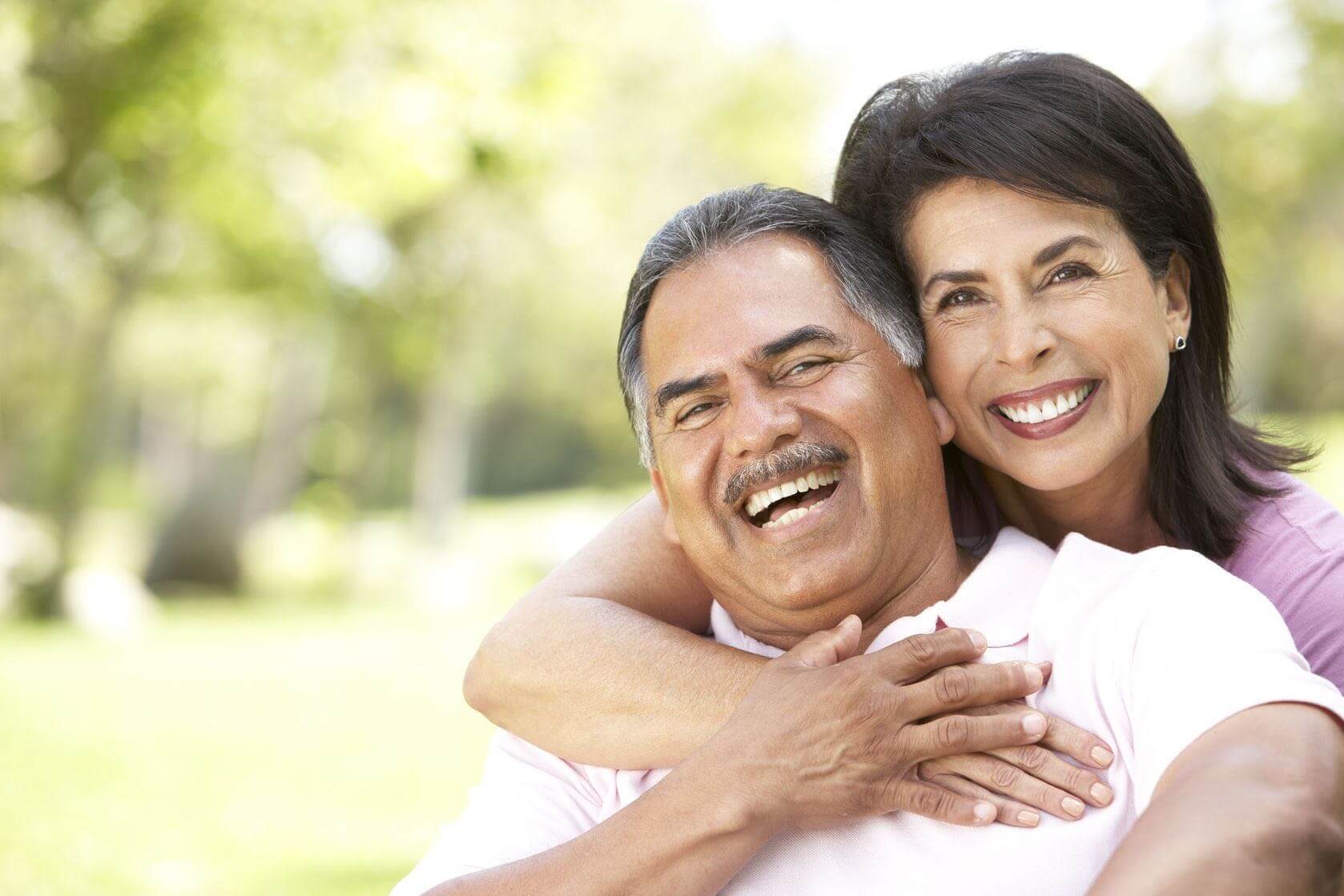 Intermediate Training (coming June 2020!)
You have gone through Basic Training , calculated how much mailbox money you need to you out of the rat race, and understand your personal level of risk, i.e., conservative, moderate, or aggressive (or have equivalent knowledge)
You're ready to buy a property but the problem is that you're not sure which investment is the right one for you and you are still feeling unsure in your ability to determine a good deal from a bad deal.
What you need now is to learn how to do your Due Diligence so you can determine whether an investment is good, great, or should be passed up.
If this sounds like you then you're ready for CFA Intermediate Training where you'll learn signature Cash Flow Academy system for deciphering the financials and learn how to quickly research and verify information, (that way you won't be swayed by an enthusiastic real estate agent or emotion).
In our CFA Intermediate Training Program you'll discover how to determine:
The area's rental competition or saturation.
The population and demographics in the neighborhood vis-à-vis the support a good rental market (i.e. do you have enough of a rental pool to keep the rents up).
The economics and employment base of the area.
The condition and history of the property.
"The highest and best use" of the property or zoning.
How to correctly apply this knowledge and more to making the best real estate investment decision for you.
You'll also learn:
How to quickly build a team to help you, i.e., insurance agents, realtor, title company, etc…,
What it takes to invest out-of-state
The best place to look for properties and other investments
To be put on our waiting list for this exciting new program, please fill out the form below.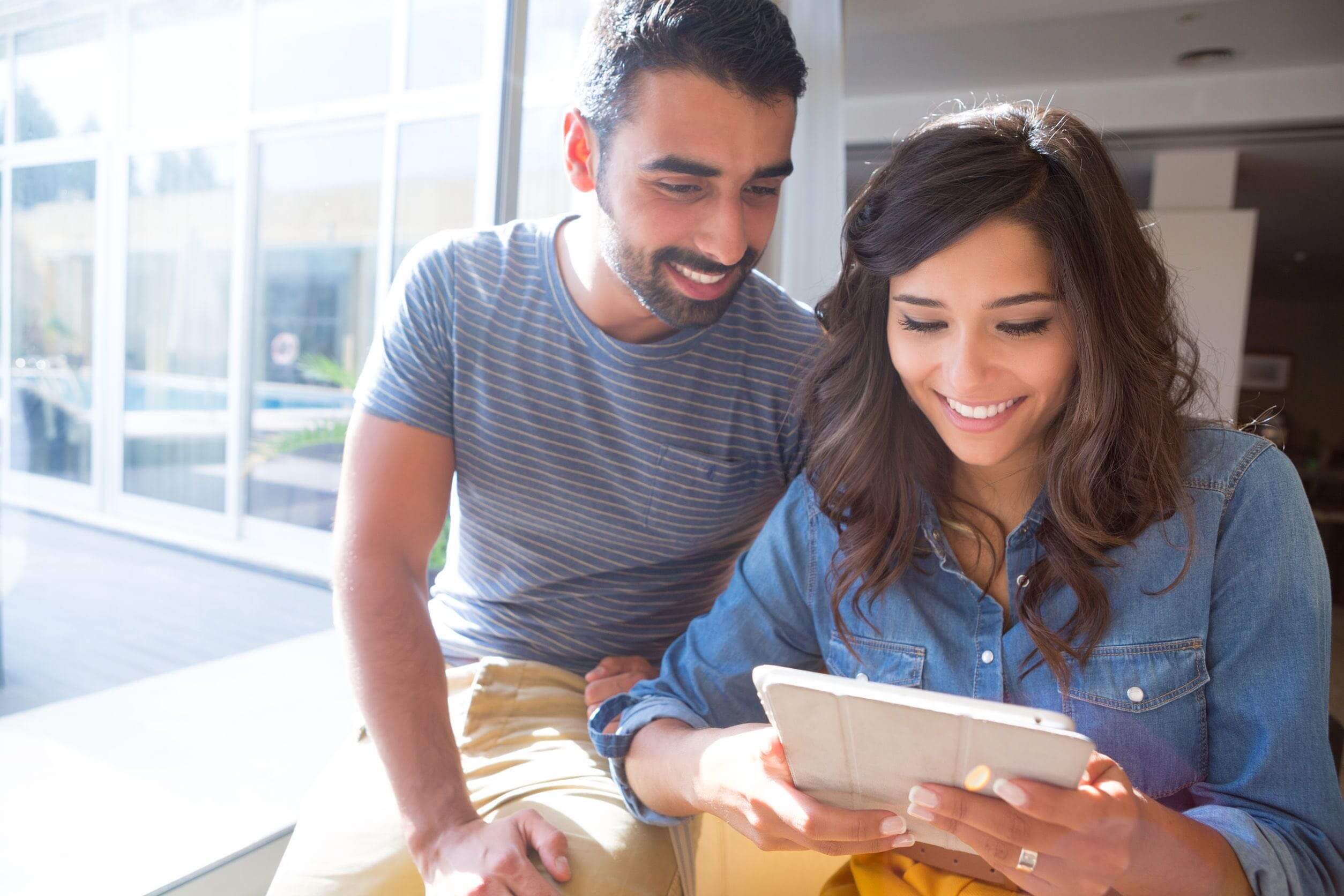 Advanced Individual Training
You are an experienced investor, with at least one property, and you're ready to explore other opportunities and maximize your real estate investments.
You want to leverage your current properties for maximum cash flow but what's the right approach?
Perhaps you've just discovered that you have negative cash flow after determining your true ROI.
You have questions about capital gains, whether or not you should do a 1031 Exchange, should you setup a self-directed IRA, etc…
You're mindful about your investments, and to ensure that as your Real Estate Investing portfolio grows, you need the right answers to all your questions.
What you most need is someone to talk too.
The Advanced Individual Training Program is an opportunity to work with one of our Cash Flow Academy coaches. Your coach will sit down with you hear about your goals, examine what's working and what's not currently working with your current strategy, help you craft a personalized 12 month map to faster cash, and be a guide and resource. 
All coaches have worked their numbers and are out of the rat race. Passing on their learning is their passion.
Anyone considering Advanced Individual Training is invited to setup a complimentary strategy session. 
Request a Complimentary 30-Minute Strategy Session
Let's talk about your Cash Flow goals.
Our Cash Flow Academy Coaches are standing by to talk with you personally about your REI goals.
Here's What You'll Get in Your Complimentary Strategy Session:
A full 30-minute session—a personal conversation to discuss your goals and objectives.
A quick look at a current investment where we'll give you one or two actionable tips on how and where to make improvements to your cash flow opportunities.
All conversations are confidential.
Click here to request your complementary session. Remember, this is only for experienced investors who want to expand their real estate investment portfolio.