Welcome to My Cash Flow Academy
Give a man a fish and he'll eat for a day. Teach a man to fish, and he'll eat for a lifetime.  – Chinese Proverb
Welcome to My Cash Flow Academy, created by experienced real estate investors for the purpose of teaching everyday people, engineers, teachers, business owners, sales reps, moms, and dads how to live financially free through Smart real estate investing.
We Teach a Step-by-Step Process to Real Estate Investing Success
Everything at My Cash Flow Academy is meant to increase your knowledge and give you the confidence to make the right real estate investment decision for you creating a fast path to cash. It's easy, fast, and fun.
No Gimmicks, Get-Rich Quick Schemes, or Sleazy Turnkey Offers
Instead you get a system that will teach you how to think, be, and act like a successful real estate investor. We offer three signature programs that will guide you step-by-step to real estate investing success. At the end of each lesson, you'll receive a certificate of completion. All signature courses offer bonus learning that you won't get anywhere else, Money-Mindset courses, even free tickets to our live events, and a monthly Q&A call with one of our experienced real estate success coaches.
Discover Which Program Is Right For you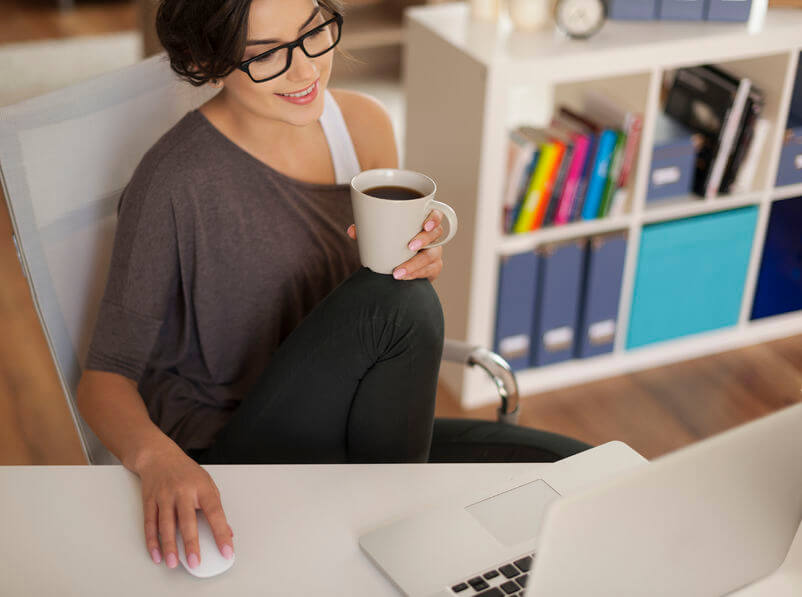 Learn how to begin with real estate investing, how much money you need to get started, or which investments would be best suited for you. We can help you get clear on your path, get help from the My Cash Flow Academy community, and get on a fast track to your goal of having passive income.
Intermediate Training Course
You're ready to buy a property, but the problem is that you're not sure which investment is right for you, and you are still feeling unsure in your ability to determine a good deal from a bad deal.What you need now is to learn how to do your Due Diligence so you can determine whether an investment is suitable, right, or should be passed up.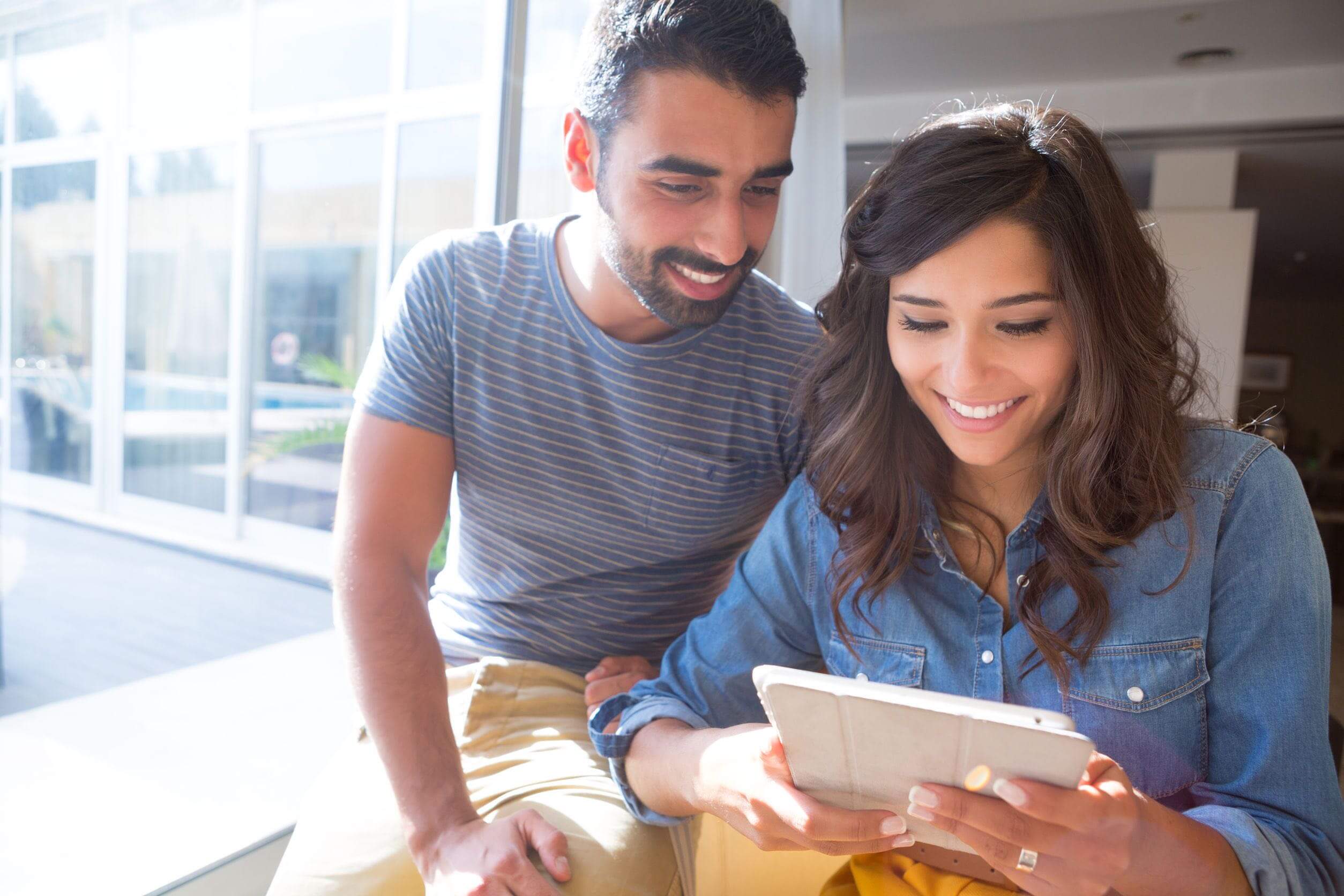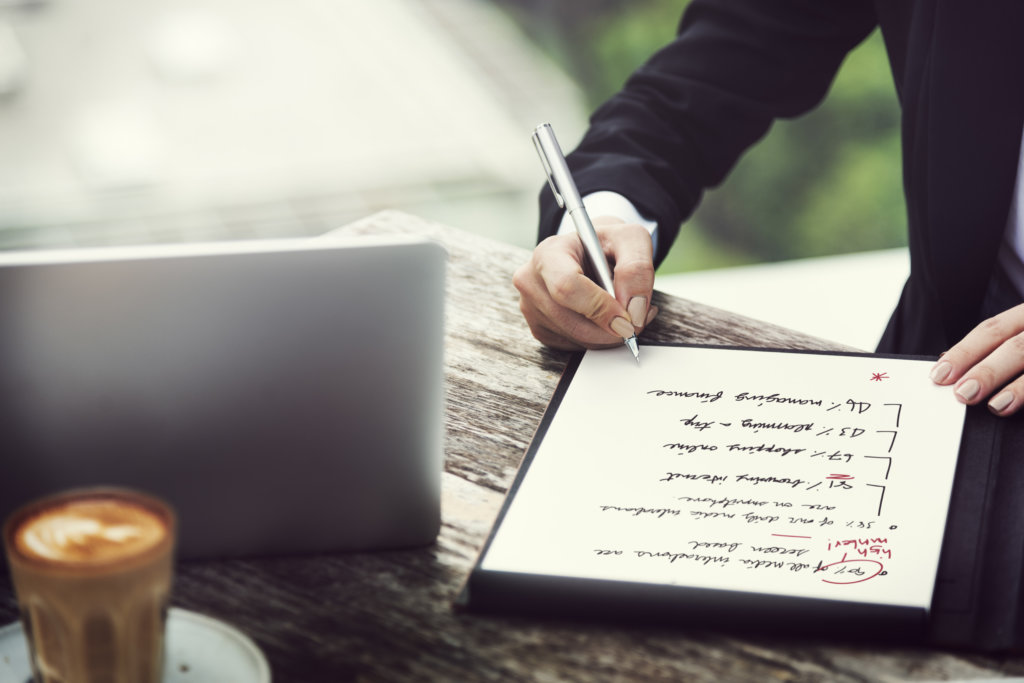 Advanced Fast Track Training
You are an experienced investor, with at least one property, and you're ready to explore other opportunities and maximize your real estate investments.You want to leverage your current properties for maximum cash flow, but what's the right approach?
 2 months (4 calls) with CFA coach and guests.  credited if you upgrade to the year subscription. Membership also includes fee waivers on many of our live events and members only live events.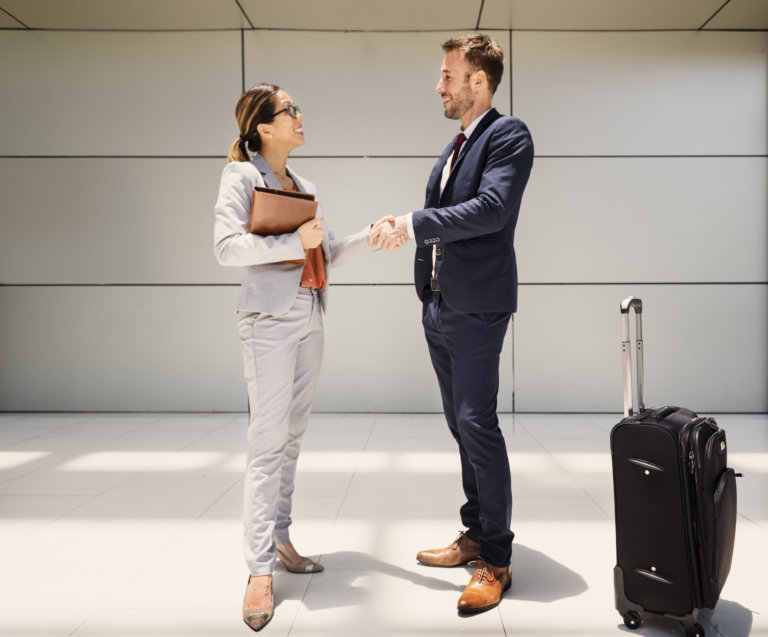 My Cash Flow Academy believes that one of the barriers to investing is not knowing what it "looks like". Whether is's due diligence, knowing what a neighborhood is like, or the quality of the asset there is only so much you can do online. Our experience is that once an investor can see with their own eyes they are much more confident.
My Cash Flow Academy Manual
Are you independent, love to read, mark up the pages and read over again. You probably will with the My Cash Flow Academy manual. Are you mostly a visual learner and the videos do you no good or the podcast doesn't help – then the written manual is for you.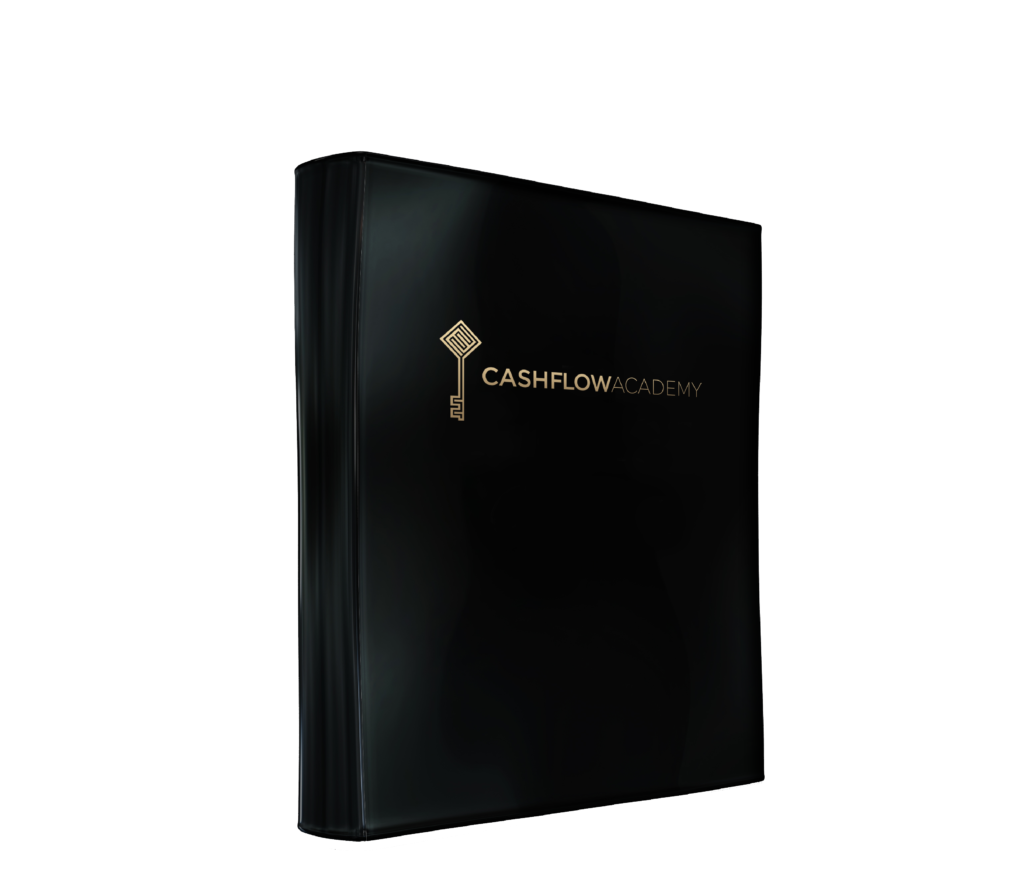 "Real estate investing, even on a very small scale, remains a tried and true means of building an individual's cash flow and wealth."
I first met Athena Paquette when I took her real estate class at a local adult school. The way she conveys information about real estate investing is so practical and user-friendly that I signed up for Cash Flow Academy as soon as it launched to continue my learning online. I've benefitted immensely from the community she has built, especially of women in investing. I'm now happy to say that I just put in my first offer on an investment property and it wouldn't have happened so quickly without Cash Flow Academy and Athena guiding me every step of the way! Thank you, Athena!
My adventure with Athena started with her classes at Torrance Adult School where she helped me understand the value in purchasing rental property. At that time, she helped me kick-start purchases in California and those investments have grown significantly in value as well as cash flow over the years. Along the way she introduced me to key members of my team and welcomed me into her community so I could exchange information with other investors. Taking her Cashflow Academy class further reinforced what I learned over the years and exposed me to other ideas and concepts I had not thought about previously. This course motivated me to look outside California to get better returns in the current investment environment and she was with me along the way–introducing me to the teams she worked with in Florida and Indiana. Now, a few short months later I am closing on my first out-of-state deal which I would never have found without her help! It's great to find someone so successful in the real estate business that truly wants to help others succeed. Thank you, Athena!
Subscribe to our Newsletter