Meet Cash Flow Academy (CFA) Founder and Head Program Creator, Athena Paquette Cormier, M.A.
Athena is an experienced real estate investor who made her first million at 30 years old. During her career as an investor, mentor, and licensed mortgage broker she has coached  "average" income earners into becoming real estate investing millionaires.
She founded Cash Flow Academy to give engineers, teachers, small business owners, veterans, and independent contractors a clear path to learning successful and repeatable real estate investment strategies. She doesn't believe in the "get rich quick schemes" that currently proliferate the internet, and is concerned with people falling victim to real estate investment gurus who have little or no practical experience.
If you're interested in creating cash flow for a life, then you'll love the Cash Flow Academy programs and online community.
Generate Cash Flow Today!
With the Cash Flow Academy online real estate investing training program, you will learn about advanced techniques on finding the best real estate deals to generate positive cash flow.
Enjoy this preview lesson from the main course which includes one-on-one counseling, biweekly Mastermind session calls, and go-see trips to look for property in other states. 
"Cash Flow Academy is a learning platform that helps the average income earner get the knowledge and know-how he or she needs to buy their first property within 3-6 months, learn how to create a lifetime of cash flow, and more importantly, experience the freedom of true financial independence"
Athena Paquette Cormier, M.A.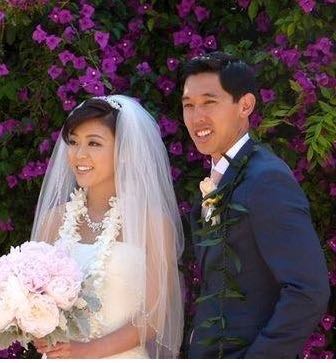 We took that leap off the cliff and looking back at it, it wasn't so high. Now, we are looking to get a second property but this time out of state. That cash flow property is just waiting for us to buy. In your face again Jones's! Buying a 2nd property only after two years is something I couldn't fathom especially since these two years included getting married and a honeymoon. Friends do look at us weird wondering how we can afford to even consider a 2nd property. 
We wouldn't be in this position if we didn't have the right teacher. Thank you for all your guidance.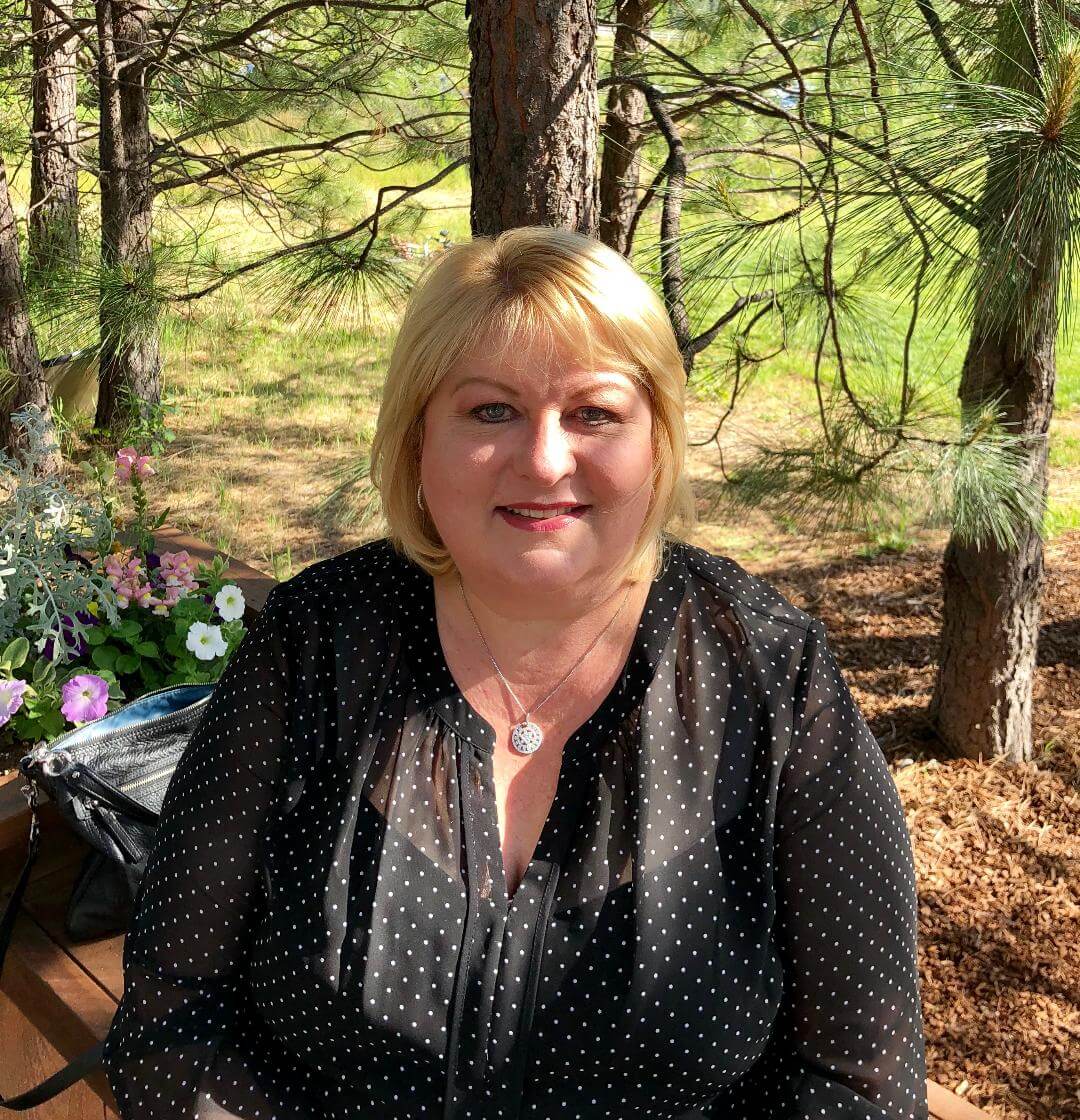 I've known Athena for nearly 20 years. I've learned a lot from her, and I'm thrilled that she's launching Cash Flow Academy and sharing her knowledge with the world.  I have attended several of the real estate workshops that Athena has hosted over the years and learned more there than most of the high-priced real-estate guru courses that I purchased.  Athena is a passionate real-estate investor herself and she gives sound straight forward advice that you can benefit from whether you are a newbie or seasoned investor.  Let Athena help you get out of the rat race too!
Renee R., Land Rush Now
"Real estate investing, even on a very small scale, remains a tried and true means of building an individual's cash flow and wealth."
Robert Kiyosaki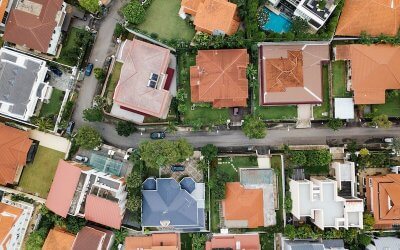 If you are you're interested in investing in real estate, one of the best places to start is just by combing through listings online and in your local real estate publications. With so many listings out there on the market, it can be difficult to know where to even...