Create a Lifetime of My Cash Flow Through Real Estate Investments
Travel & Invest with Cash Flow Academy!
Learn about our Membership Program
Create a Lifetime of Cash Flow
Through Real Estate Investments
About My Cash Flow Academy
My Cash Flow Academy is a time tested proven method and community that leads the average investor to smart investing and a lifetime of passive income cash flow. Avoiding blind investing disasters that are common without it.
We teach "average income earners" how to be successful at real estate investing, by giving them
the tools, knowledge and support so they can buy their first or next property in 3-6 months.
We provide online learning, live coaching, and in-person events to help our
students learn how to think, do and invest like a successful real estate investor.
Our goal is to help everybody who has the desire to be financially
free a pathway to creating cashflow for life and invest like a pro.
My Cash Flow Academy Courses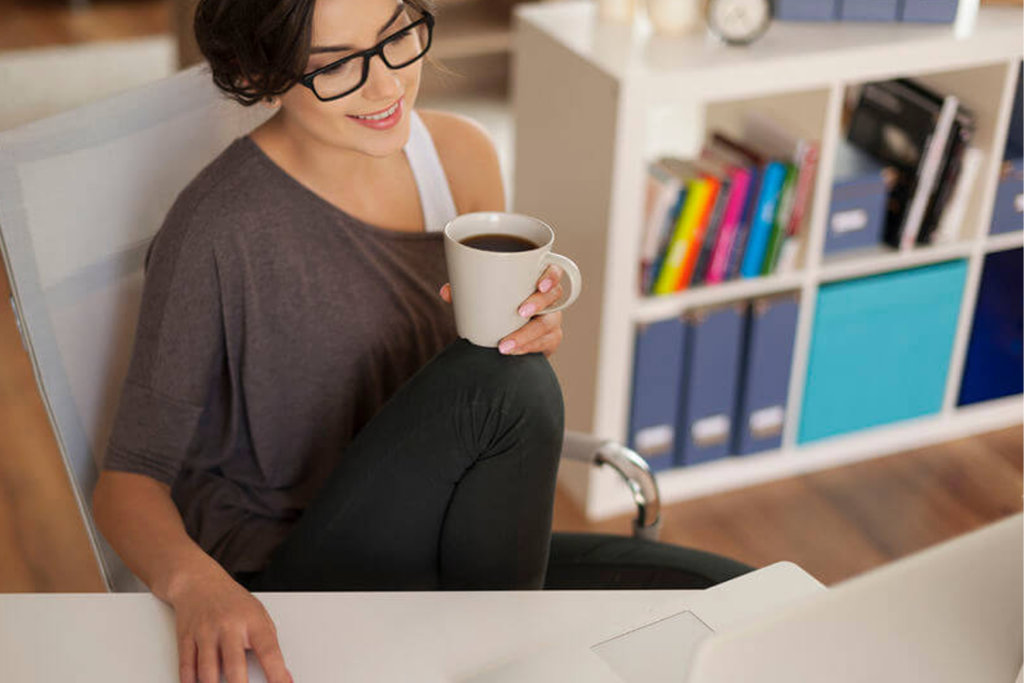 Learn how to begin with real estate investing, how much money you need to get started, or which investments would be best suited for you. We can help you get clear on your path, get help from the My Cash Flow Academy community, and get on a fast track to your goal of having passive income.
You're ready to buy a property, but the problem is that you're not sure which investment is right for you, and you are still feeling unsure in your ability to determine a good deal from a bad deal. What you need now is to learn how to do your Due Diligence so you can determine whether an investment is suitable, right, or should be passed up.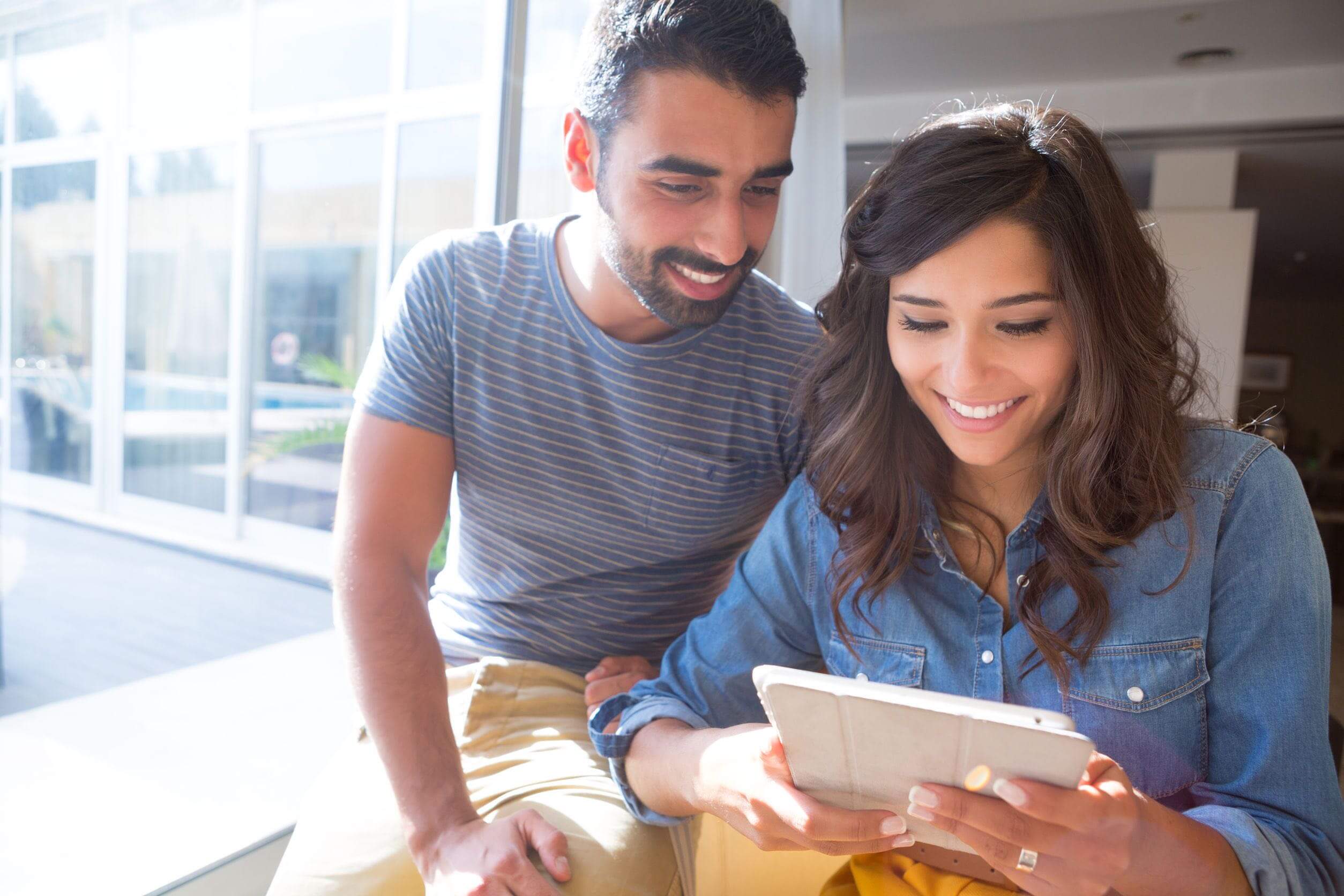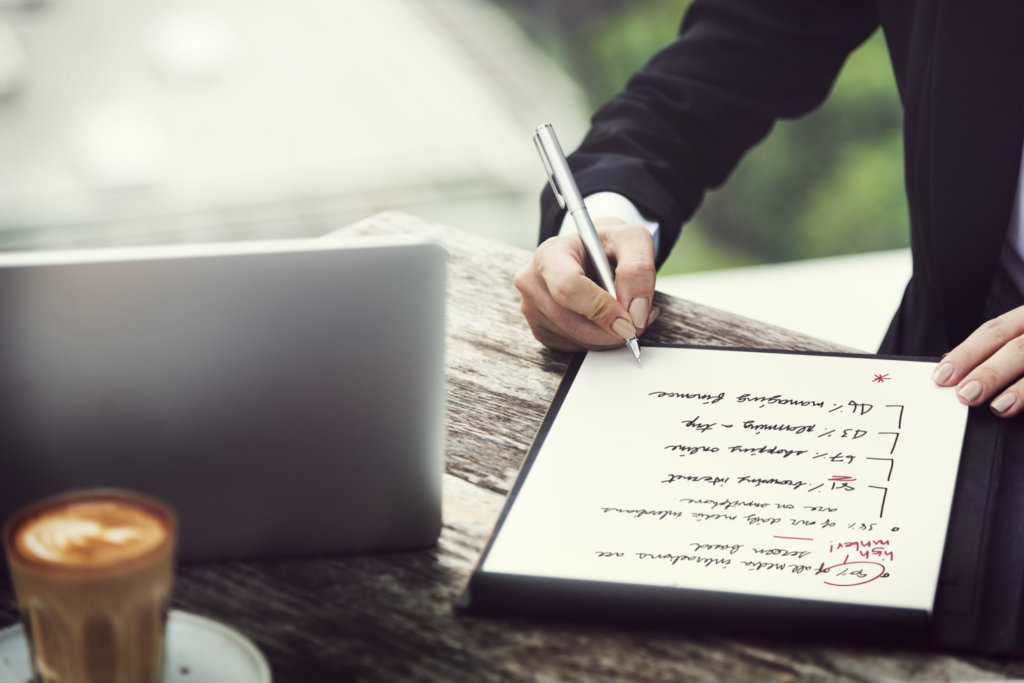 Advanced Fast Track Course
You are an experienced investor, with at least one property, and you're ready to explore other opportunities and maximize your real estate investments. You want to leverage your current properties for maximum cash flow, but what's the right approach?
We took that leap off the cliff and looking back at it, it wasn't so high. Now, we are looking to get a second property but this time out of state. That cash flow property is just waiting for us to buy. In your face again Jones's! Buying a 2nd property only after two years is something I couldn't fathom especially since these two years included getting married and a honeymoon. Friends do look at us weird wondering how we can afford to even consider a 2nd property. We wouldn't be in this position if we didn't have the right teacher. Thank you for all your guidance.
I've known Athena for nearly 20 years. I've learned a lot from her, and I'm thrilled that she's launching Cash Flow Academy and sharing her knowledge with the world. I have attended several of the real estate workshops that Athena has hosted over the years and learned more there than most of the high-priced realestate guru courses that I purchased. Athena is a passionate real-estate investor herself and she gives sound straight forward advice that you can benefit from whether you are a newbie or seasoned investor. Let Athena help you get out of the rat race too!
Discover Which Program Is Right For You
My Cash Flow Academy Manual
Are you independent, love to read, mark up the pages and read over
again. You probably will with the My Cash Flow Academy manual. Are you
mostly a visual learner and the videos do you no good or the podcast
doesn't help – then the written manual is for you!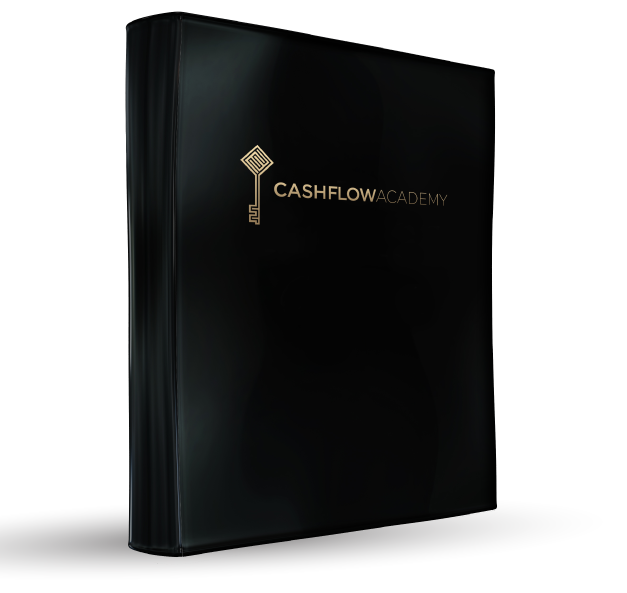 Subscribe to our Newsletter