Real Estate Investment Courses
Why wait?
Start your real estate investment portfolio in 3-6 months.
You Must Register by November 16th!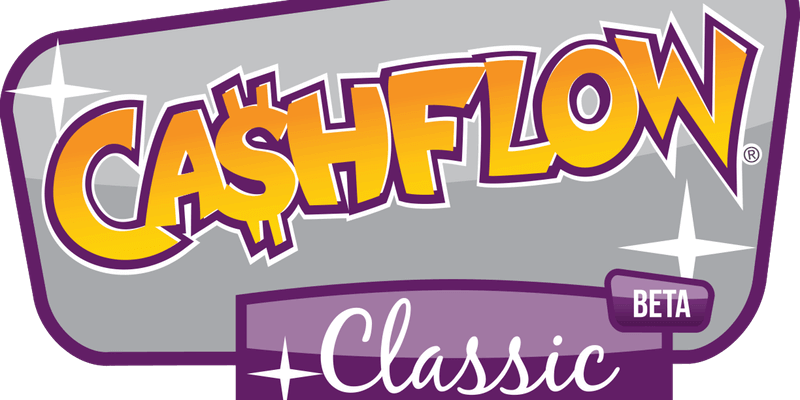 Learn to become Wealthy by playing Cash Flow 101 board game (by Robert Kiyosaki)
About this Event
Join us for a fun energetic afternoon playing one of the most popular board games about investing CASH FLOW 101 by investor Robert Kiyosaki. This game will be coached by Athena Paquette millionaire real estate investor who has been playing this game since 1999. Similar to monopoly and the game of life, this board game teaches us how to build assets, create cash flow and learn how to get stronger financially in real life. the lessons we learn and the networking with other investors is life enriching. You will walk away with new friends and a better understanding of what's getting in your way from becoming financially free. I hope you will join us.
To register, just follow this link https://www.eventbrite.com/e/lets-play-cash-flow-101-tickets-76682552579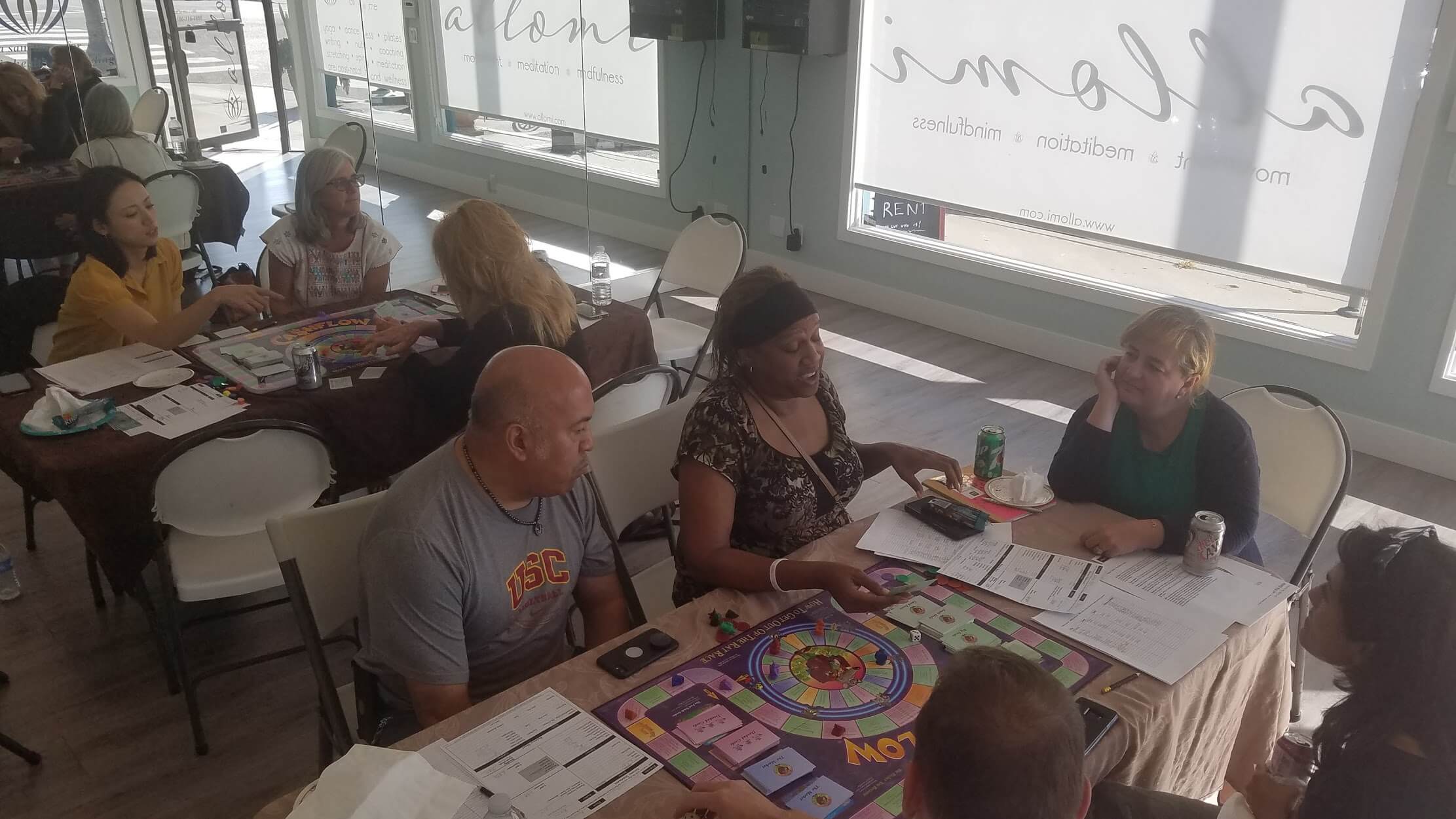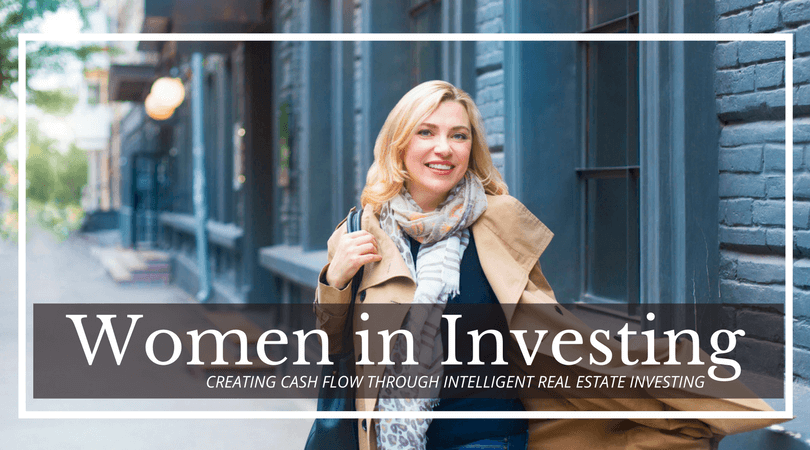 Buy real estate for pennies on the dollar with Tax Liens!
2-Hour Real Estate Meetup and Mastermind
September 19, 2019
At Allomi Studio in South Redondo Beach
Join us as we talk with Cynthia Spirlin from Las Vegas about tax lien and tax deed investing. How she buys property at pennies on the dollar. yes a $50,000 house for $1700.
At Cash Flow Academy we know that you need both know-how AND a positive mindset to succeed. Self-doubt and misconceptions about wealth are blocks to real estate investing success.
So join us at Allomi in Redondo Beach for a night of UPLIFTMENT and networking with new and experienced women investors.
Evening includes wine and nibbles. Make sure that you sign up for the event on Eventbrite! Your investment in yourself is only $20
Monday
Tuesday
Wednesday
Thursday
Friday
Saturday
Sunday

1




2




3




4




5




6




7




8




9




10




11




12




13




14




15




16




17




18




19




20




21




22




23




24




25




26




27




28




29




30




31