Real Estate Investment Courses
Why wait?
Start your real estate investment portfolio in 3-6 months.
You Must Register by October 10th!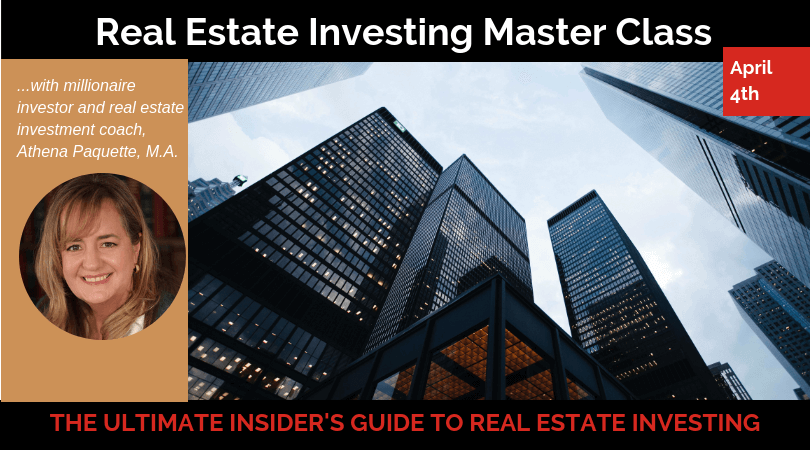 Real Estate Investing Mastermind
3-Hour Workshop
Thursday, October 10th from 6:00-9:00 PM
At Torrance Adult School
Must register at the Torrance Adult School Website. Click Here
The class that started it all! The one that has turned average income earners into millionaires.
Dear Teacher, Engineer, Business Owner, Entrepreneur, or Veteran,
If you've been dreaming about starting or expanding your real estate portfolio, but you think you can't afford it, you're going to LOVE this 3-hour seminar.
This real estate investing seminar has helped average income earners become millionaires and escape the "rat race." NO GET RICH QUICK SCHEMES! I give you the knowledge and the tools that will help you think like a successful real estate investor.
During our time together, you'll learn:
1. The No-Money, Small-Money, Big-Money, and little known real estate investments
2 How to calculate the true ROI on an investment
3. My "Easy-Does-It" math, so you never feel overwhelmed by the numbers.
4. Investor "lingo" so you'll be taken seriously by other investors, lenders, and real estate agents.
5. How to flip property
6. How to hire a property manager
7. How to hire a real estate agent
8. Discover your level of risk and the best investments for you! This class is great for you if you're a beginner or intermediate investor.
Please join me. Your investment in the class is only $39 and the knowledge you'll receive will last a lifetime!
Monday
Tuesday
Wednesday
Thursday
Friday
Saturday
Sunday
 

1




2




3




4




5




6




7




8




9




10




11




12




13




14




15




16




17




18




19




20




21




22




23




24




25




26




27




28




29




30




31